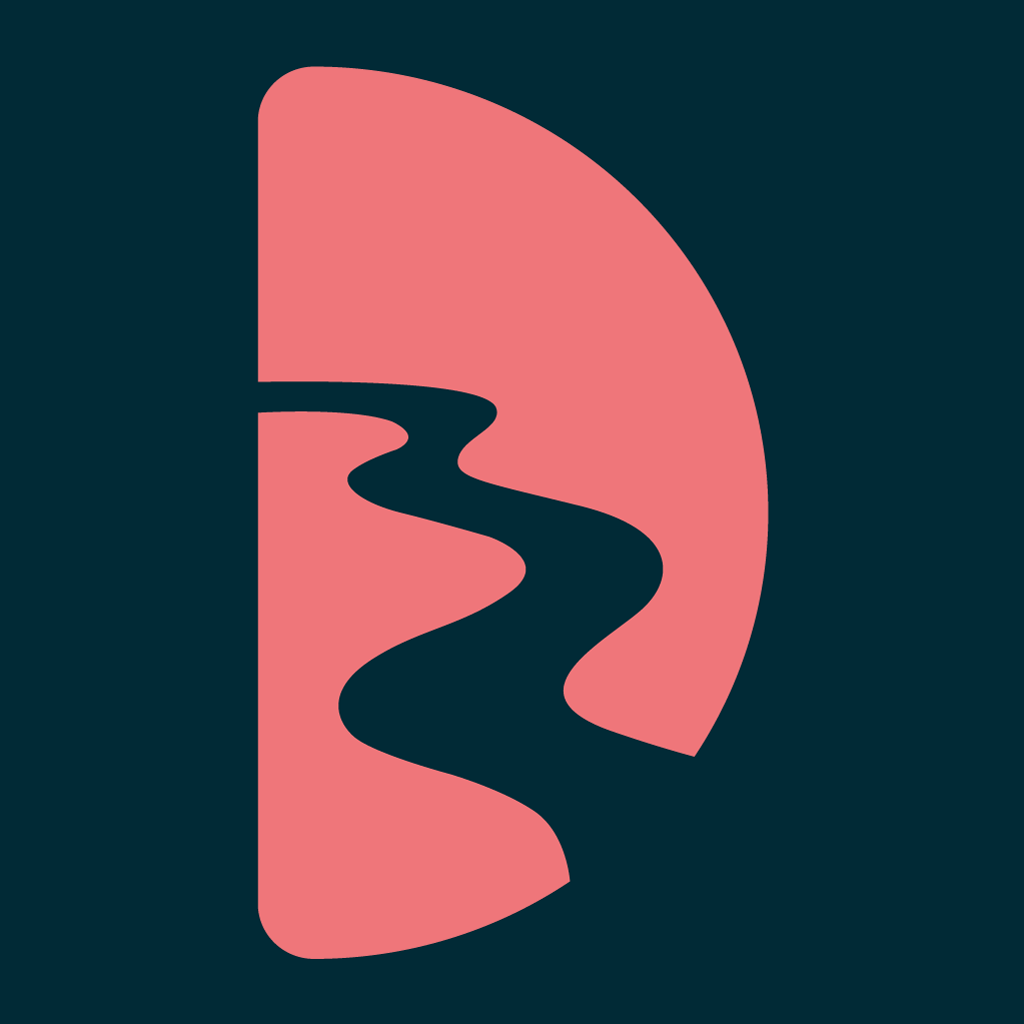 deriva is a FinTech start-up based out of Jaipur, India. I first saw few problems especially in the personal finance space and started working on a side-project in my final year of engineering. I used to call the platform MoneyTally back then.

When I joined my first job in 2018, two months before joining full-time, one of my closest friends came to me and asked if I am working on any cool side project. I pitched him the idea of MoneyTally and he instantly became interested.

MoneyTally is now called tallileo and it is the first product under deriva trying to solve personal finance problems. My friend now works as CTO of deriva.
That is a natural follow-up question if you have read the previous paragraph. Well, I am the founder and CEO of derivacurrently.

I majorly work on Product and Tech and lead other fronts like Business side.

Currently, we are a four-member strong team. If you want to join us, check out current openings here.
Checkout our first product tallileo.